Kami and Dave Whiteis have shared their passion for health and fitness with thousands of people on the Eastern Shore since moving from Minnesota in 2005. They have three children who are active in Wrestling, Jiu Jitsu, Track and Gymnastics. They strive to be healthy role models for their children, their clients and their community.
Kami and Dave are educated, certified, licensed and insured personal trainers. They WILL NOT solicit supplements, fad diets and drinks, or unsafe/unhealthy practices. All results will be from proper nutritional intake (NOT DIETING) and hard work! There are no shortcuts or quick fixes while working with Kami or Dave.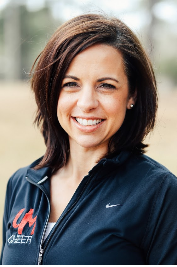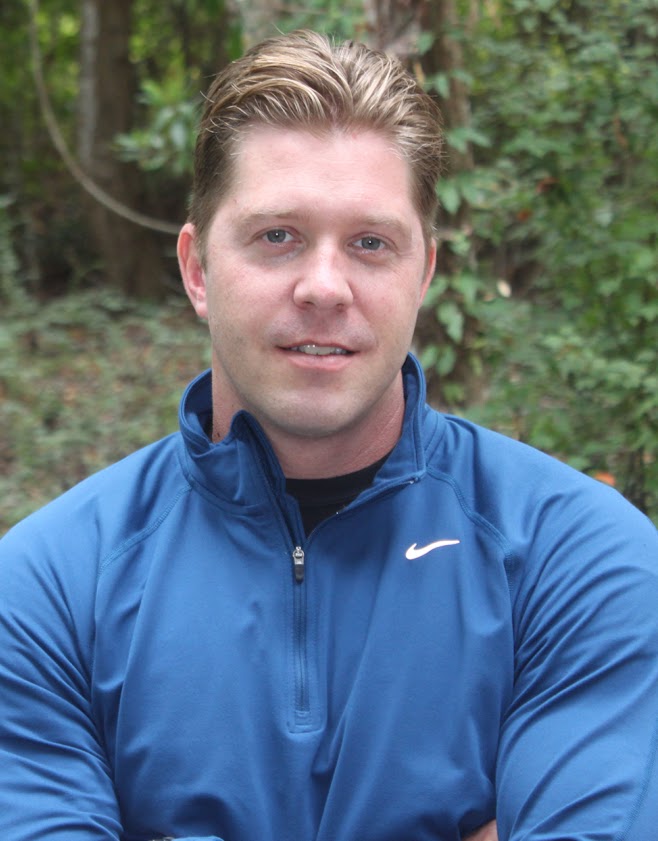 Kami Whiteis specializes in Pilates, Pilates Reformer, Customized macro nutrient meal plans and strength training. Kami uses a scientific approach to train her clients to get REAL, HEALTHY results. Kami is a nationally qualified NPC figure competitor. She has competed at a high level in Roller Skating, Gymnastics, Cheerleading and NATURAL Body Building (figure class). Most importantly, she is a mother and wife of a very active family that constantly requires her meal prepping, cooking, and healthy living expertise.
Kami is the University of Mobile co-ed Cheerleading Coach and gymnastics coach at Bay City Gymnastics.
Dave Whiteis
was a 2015 Life Fitness Global Personal Trainer TOP TEN Finalist. He is an 8-time NCAA Track and Field All-American and Indoor 400 meter National Champion. He has a Masters degree in Exercise Sports Science and is a Certified USA Track and Field Coach. Dave is an Expert in Speed and Acceleration Dynamics and Running BioMechanics. Dave has many advanced age clients that work on stability, mobility and balance. His knowledge of injury and recovery allows him to specialize in post orthopedic rehabilitaion.
Dave is the Strength and Conditioning Coach for the 24-Time State Champion Bayside Academy Volleyball Team and head coach of the Eastern Shore Track Club.
Many Doctors choose Kami and Dave as their personal trainer and refer their patients to them.