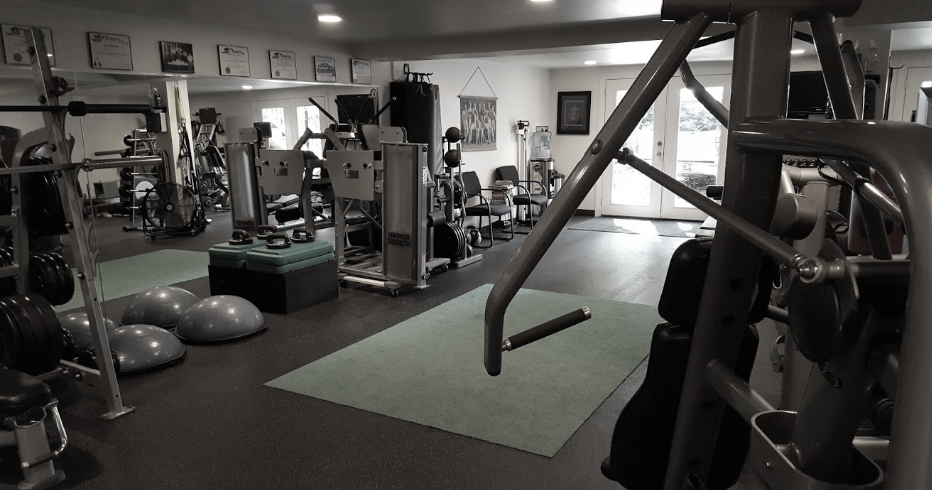 Personal Training
Personal Training focuses on the INDIVIDUAL client. We all have different goals, strengths, weaknesses, injuries, etc. We will develop a training plan based on where your fitness level is now and where you want it to be in the future. Training is available at our studio in Daphne, FIT 360 in Fairhope, Signature Training Studio in Daphne, or your home or office.
At Phy-sique Fitness, we understand that everyone has different goals, challenges likes and financial situations. We understand that we might not be the right trainer for YOU, and thats OK. We will do our best to help you accomplish your goals, overcome your challenges and enjoy it all at the same time. We design challenging workouts while focusing on our clients safety. We do not require a contract or up front payments.
NO GYM FEE - NO CONTRACT - NO MONEY UP FRONT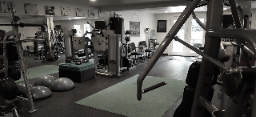 Pilates (mat and Reformer)
The Pilates (pil-ah-tees) method is designed to strengthen the body's core (trunk) and its stabilizing muscles. By utilizing hundreds of mind-body movements, this tried and true workout will encourage a strong, aligned flexible and stress reduced body. Mat based exercises are performed lying supine and prone, side lying and seated.
(We allow husbands and wives to train together at the individual rate)
Team Training session $100
The modern reformer, originally developed by Joseph Pilates in the early 1900's using a bed mattress and leather straps, issupported by four legs has a moving carriage and pulley system with straps to add resistance or assistance to Pilates exercises. Private and Partner classes, as well as reformer sessions, are offered exclusively at our personal training studio in Daphne
Sprint and Running Biomechanics
It has been proven if a runner works on efficiency and proper running technique, it can dramatically reduce their race time. Do you want to run a faster 5k or have the fastest 40 yard dash time in your school? Over the past 20+ years, Dave has studied and been coached by some of the nations leading speed/acceleration and running dynamics coaches. (Mark Guthrie, Dixon Farmer, Loren Seagrave) Using video analysis, he will identify your strengths and weaknesses to make you a more efficient and faster runner.
Dave works with recreational runners and competitive high school and collegiate runners.
-General Speed and acceleration athletes (Baseball, Football, Soccer, La Crosse, etc.)
Meal Plans / Nutritional Counseling
We work with clients locally and online.
1. Customized Macros - Includes a 30 min. introduction to flexible dieting/macro nutrient tracking consultation.
Fee: Individual $75, Couple $95
2. Macro Plus - Customized macros, 30 min. introduction to flexible dieting/macro nutrient tracking PLUS sample meal/snack ideas and recipes.
Fee: Individual $150, Couple $200
3. Meal Plan - Customized macros, 30 min. introduction to flexible dieting/macro nutrient tracking and a full 8-week meal plan (18-24 meals) - Everything you eat and drink mapped out for YOU exactly to YOUR macros.
Fee: Individual $300, Couple $400
Stretch Session
Do you suffer from stiffness, soreness? Do you have neck back or leg
tightness? Assisted stretching can help.
Everyone can benefit from stretching. Are you an athlete, runner, sit at a desk, do you drive a lot. So many people have aches and pains that can be relieved with consistant stretching.
Lay back and relax as we take you through a full body stretch session. We
have clients that schedule regular weekly sessions and clients that stretch once in a while.