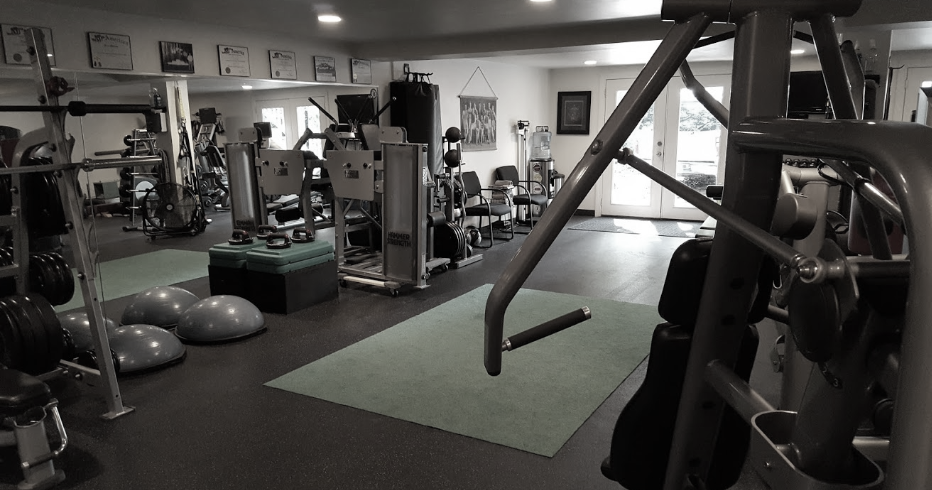 Dr Wells Hammock Dentist Fairhope. AL
"Dave, For an hour I don't want to be friends, and I never want to do the same workout. Will that work?" That was my proposition to Dave to be my trainer. Four years later we have never done the same workout, but we have become good friends. So I guess hes only held up half of our original deal. I wonder if that means I get half my money back?
After back surgery, I sought Dave out to help me workout smarter and have not been dissappointed. We rarely miss our 2 day a week sessions because I have never felt healthier and more fit than I do now. Dave gives great advice when needed and creates unique workouts that tailor to your specific needs. I have recommended several friends after they saw my transformation. If you are stuck in a routine or workout drought and mentally need and want a change, then you will not be dissapointed.
Dr Cindy Harbaugh Medical Doctor Fairhope, AL
I have worked out with Dave, with breaks in between, for 9 years. He is extremely knowledgable and professional. He individualizes each program to get the best results and makes it fun!
I have been doing Pilates with Kami for about 7 years and I thank God for Pilates. It keeps my joints and spine mobile, strong and flexible. I also love Kami's knowledge of food and health as well as her enthusiasm.
I simply cannot say enough good things about Kami and Dave, and often recommend them to my patients.
Alona Melendez Track and Field Auburn, AL
I had an amazingly successful experience with Dave Whiteis' training. Coming from an athlete who takes her workouts very seriously, Dave's workouts and his encouraging attitude throughout our sessions really set him apart from the rest. I am a diligent worker on my own, but what I loved most is that his exercises targeted my weak spots and made me stronger than ever before. A huge plus about working with him is that he is flexible with times of your individualized workouts and is always prompt with time you agreed to. With his help, I had my most successful year as a collegiate athlete for Auburn's track team. I highly recommend his services, you will not be dissapointed.
June Bozeman Aflac Daphne, AL
About four years ago I began training regularly with Kami Whiteis. She customizes your workout to fit your goals and continues to build on what you have already accomplished so you are always challenged. Not only did she whip me into shape, she continues to help me grow and has become an important part of my life. I can honestly say if you are looking for a trainer, these are the two I recommend to my friends.
Mike Murphy US Army Vietnam Veteran Daphne, AL
Just about any personal trainer can work with an athlete and help him/her improve. It takes a really great trainer to work with us "special needs" individuals. Dave Whiteis is the man for that....customizing workouts for individual needs. I'm 65 years old, seriously overweight, and have poor mobility due to muscular dystrophy. Dave has helped me become more mobile with better balance, lose 20 lbs in the last 6 months, and drop two pant sizes. His skill and encouragement have made me realize that I can accomplish our mutual goals. If he can do that for me, think of what he can do for you. All it takes is a little commitment on your part.
Bayside Academy Volleyball Daphne, AL
"Dave and Kami do a great job with my volleyball girls. I feel like we are definitely in shape and ready to go when the season begins." Ann Schilling, Head Coach
The Bayside Lady Admirals have won 15 consecutive State Championships and 25 overall State Championships.
John Michael Kilpatrick Health Coach Fairhope, AL
Dave is truely a professional who is educated and has YEARS of experience in weight training. He has taken my health and body to an entirely different level. I came to him with an injury and he knew exactly what exerceises I could do that would give me the same results, positions and movements that never affected my injury. I HIGHLY recommend this guy!!
Emily Ray Manager Fairhope, AL
I have been training with Kami for several years. I always leave feeling like I got a good workout. She provides a variety of workouts so you are never bored doing the same routine. I have also had several stretch sessions with Dave and they are fantastic. The stretch sessions really eased my back pain. He really stretches you out!
Maconica Sawyer Coastal Community College Admissions Daphne, AL
I have been working with Dave for one month ,and in that time, I have seen both my body change and my self-confidence increase. Dave is extremely knowledgeable and knows his stuff! He is always available to answer my questions and is motivating me even when I am not at the gym. After two C-sections and four years of not being able to do a sit-up, Dave has tailored my workouts to engage my core, but also increase my overall body strength. I am thankful to have found Phy-sique Fitness!
Dr Mary Wells OBGYN Fairhope, AL
Awesome trainers with extensive knowledge and absolutely love the STRETCH service. So worth it!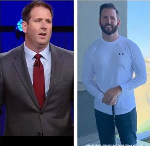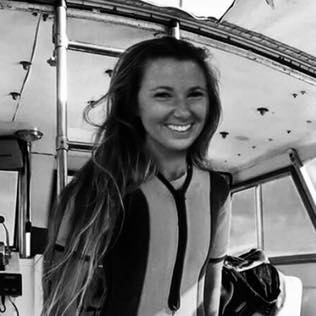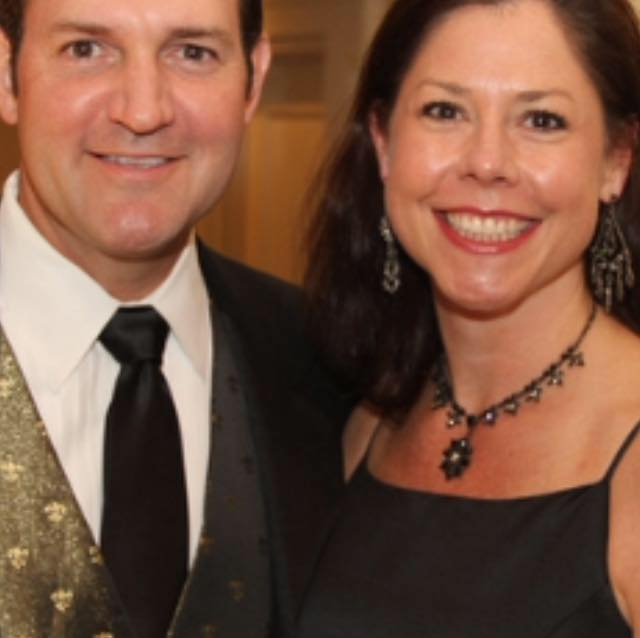 Clint Flowers National Land Realty Spanish Fort, AL
Great people, motivators and fitness plans. No two workouts are ever alike.
Kalla Bufkin Daphne, AL
If you are looking for a trainer who is knowledgeable and personable, look no further. I have been training with Kami for a little over a year now and she has personalized my training through many stages. When I first started training with Kami I was 5 months postpartum from my first baby and then shortly afterwards became pregnant with my second. Kami personalized my workouts to meet my goals while still keeping the exercises pregnancy friendly ;) A few months ago I told Kami that I wanted to start lifting and she adjusted my workouts accordingly. Here I am 6 months post birth of my second baby and I am crushing goals left and right. I met my pre baby weight goal by 3 months and am now down 10lbs lighter. I feel stronger and noticeable muscle definition. My husband and friends have made many comments about me getting stronger and/or thinner. All of things made possible due to training/working with Kami. She drives me and pushes me to do more. After having my second baby and trying to plan around nap times, feedings, and getting two kids ready and out of the house I asked Kami if we could move my sessions to my house. We have been training at my home gym (garage with some weights and other equipment) ever since. Sometimes she gets holding or entertaining a baby but never misses a beat. Kami and Dave are all around good people and amazing trainers. I recommend them to anyone looking for a trainer.